Hey guys! I have a giveaway for y'all and it is thanks to a bunch of bloggers coming together to celebrate Chelseas' Sunny With A Chance of Sprinkles 2 year anniversary! If you don't already know about her, then please, go check out her blog. She is wonderful and her blog is beyond adorable. Also, she is wonderful to her sponsors, so Id consider her if you are looking!
Anyway, check out the celebratory give away today and enter!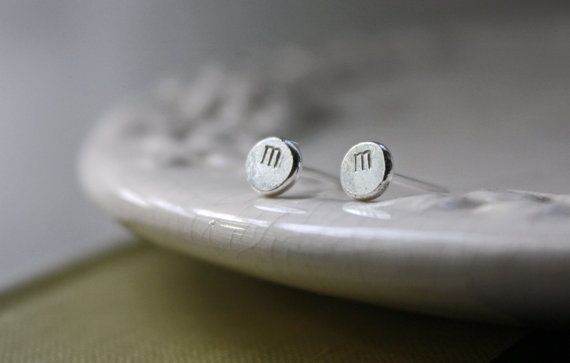 Prizes: Photoshop Elements 11 $40 to Envye $20 to Target $20 to Starbucks $20 to Michaels $20 to iTunes Blog Inc. The No-Brainer Blog e-book Photoshoop for Bloggers e-book $20 to Moo.com 200x200 ad space on Living in Yellow 200x100 ad space on Casey Leigh 200x200 ad on Sunny with a Chance of Sprinkles 2 months of ad space on Hoppy Bottoms Initial stud earrings from My Little Addiction Ad space on The Ashcraft Bunch
Sunny with a Chance of Sprinkles|Ten Feet Off Beale|My Little Addiction|Sweets & Shutterclicks
Live.Laugh.L0ve|Raising Reagan|Love Sparkle Pretty|Glued to my Crafts

Simplistic Living|Little Miss Mama|Sammy Makes Six|Her & Nicole

Bonnie Cribbs|Southern Beauty Guide|Little Miss Nerd Girl|A Girl Smitten
Mrs. Mama D|Ya Gotta Have a Hobby|Party of One|A Slice of Mudpie
Joy is at Home|Aidie's Hideaway|Hoppy Bottoms|My Life of Travel & Adventures
The Charming Blog|This is My Life|Pickle Doodle Designs|Get Busy Living

The Girl Booklet|All That Glitters|Unintentional SAHM|Bit Beautiful & Broke

IHeart-Motherhood|Not Your Average Crazy|Songbirds & Buttons|The Ashcraft Bunch
Poofy Cheeks
Please be honest with your entries. All entries will be verified.
a Rafflecopter giveaway